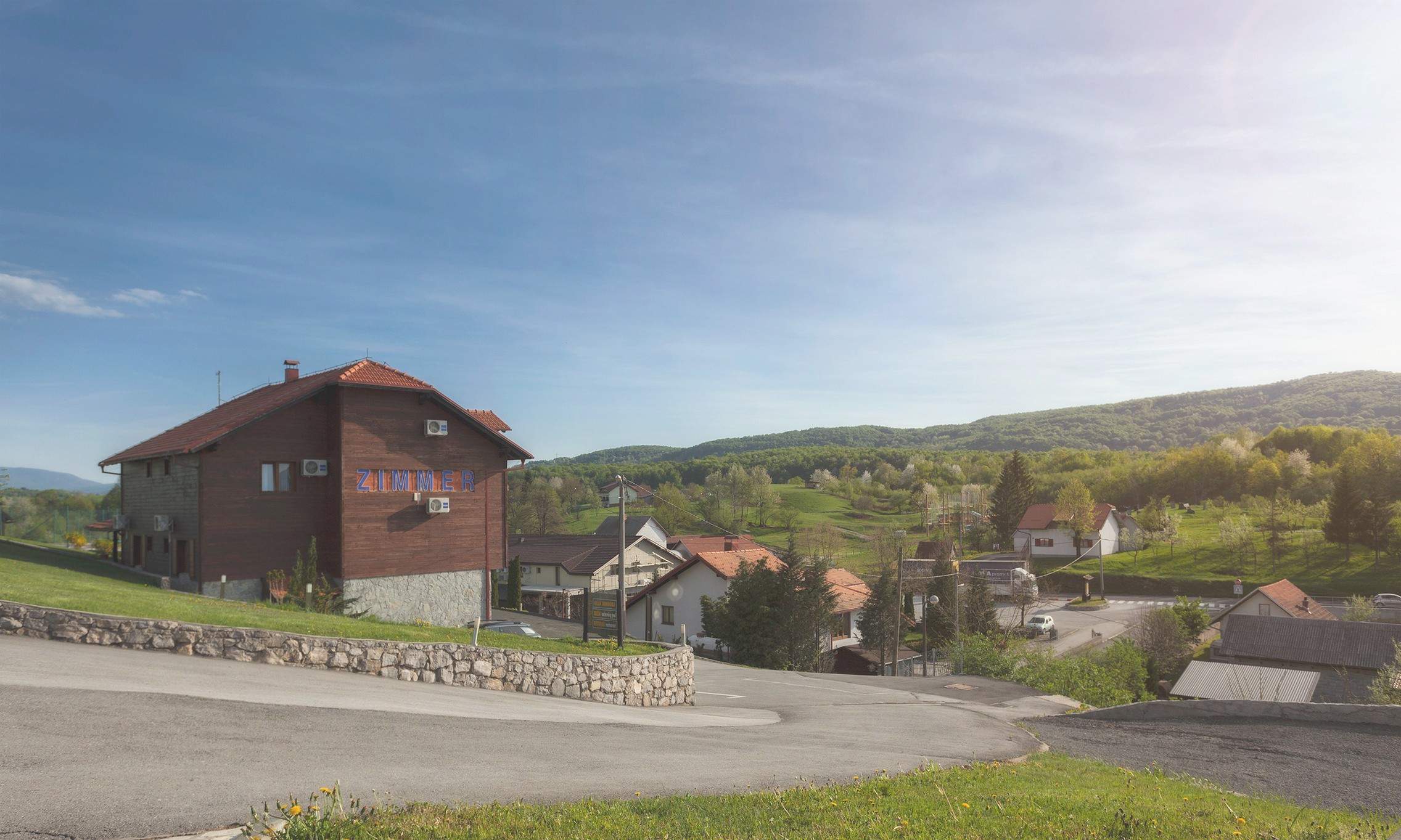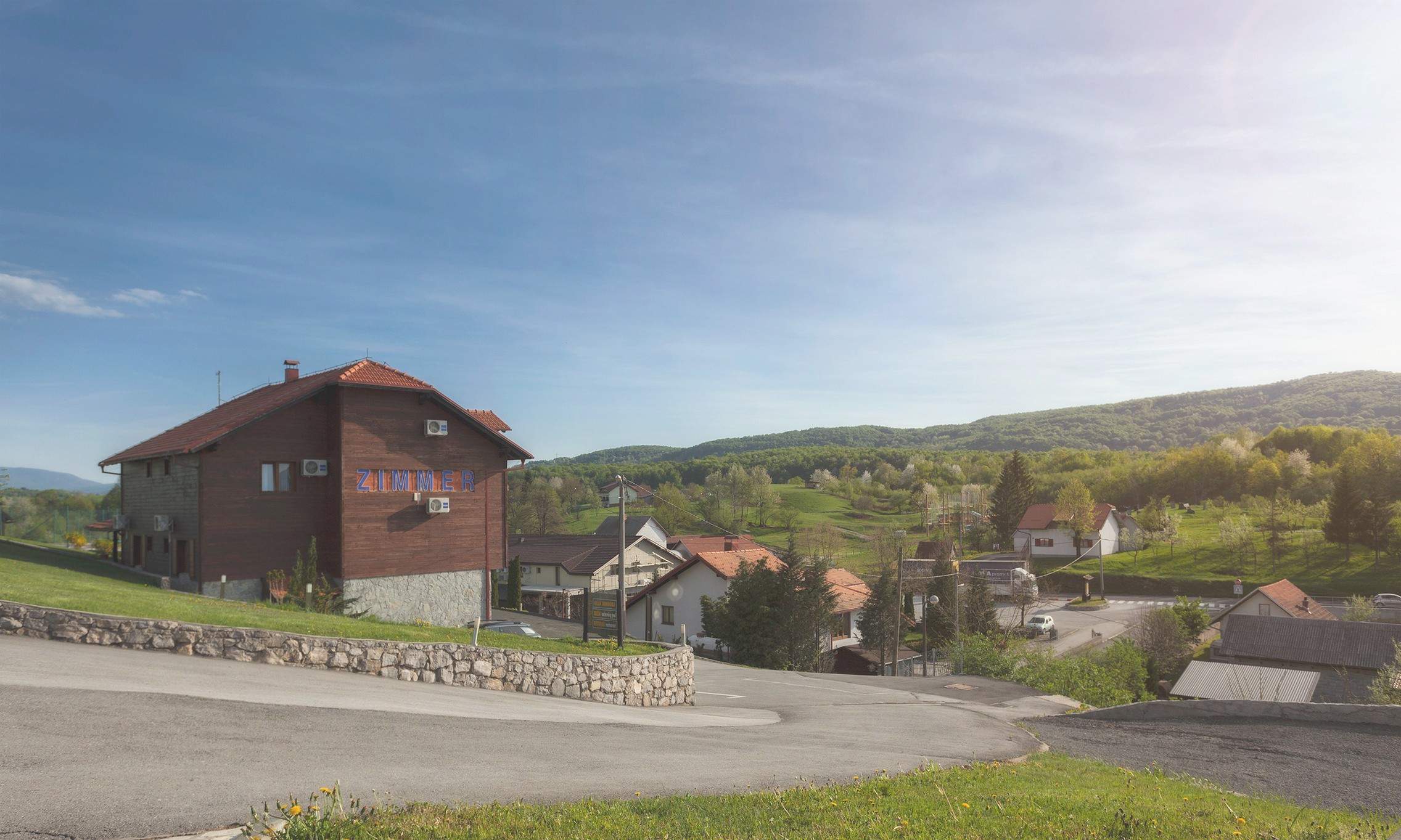 About Tourist center Marko
Tourist center Marko is located 12 km North from the center of National park Plitvice lakes, on the road D1 in the village OštarskiStanovi.

Our long-standing hospitality tradition dating back to 1989. and professional staff, their warmth and responsiveness to the needs of each individual contribute to the continuous growth and development of the company.

The restaurant is complemented with accommodation facilities, a guarded parking lot, a playground for children, a sports ground with artificial grass and a swimming pool. The company currently has more than 20 employees and we are striving to expand our offer to enable new people to find a place in our company.
In this peaceful place, beautiful scenery and preserved nature we offer various opportunities for recreation, fun, and relaxation. From the hard journey, you can relax in our comfortable rooms equipped with bathroom with shower, satellite TV, Wifi and secured parking space.

The complex also offers a variety of recreational facilities and we are currently the only one in this area who can boast of having a newly opened adrenaline park as well.